INVASIVE PLANTS CONTROL TOOLS
North America, as many places in the world, is being invaded by foreign species like buckthorn. Vispieux offers tools specially engineered to fight buckthorn. Buckthorn is a bush tree that can reach 9 meters high and it grows so fast that it takes away the light from native trees. After many years, the native saplings become choked out and then ONLY buckthorn remains. An efficient way to counter this invasion is by pulling it out. Vispieux has all the tools necessary to perform this task for the smallest to the biggest buckthorn. These tools are not painted and incomplete in some cases.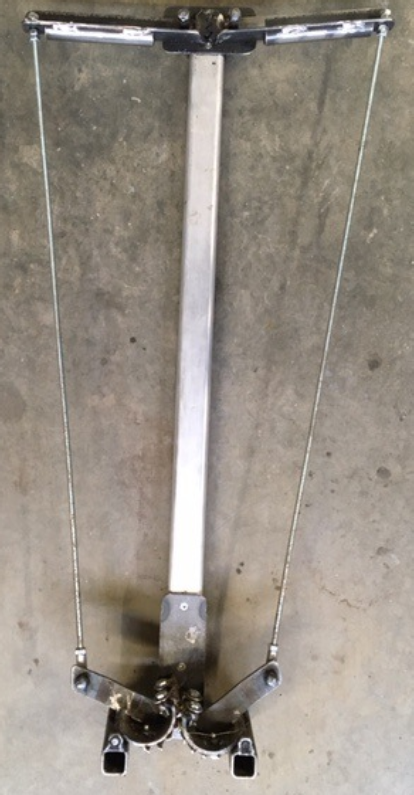 The S.M.A .R.T (Save Muscle Articulated Root Tugger )
Made for small saplings, it is like an extension of your hand. It can pull out many plants in a short time and depending on the operator's strength, it can pull out fairly big trees. The S.M.A.R.T. is the most sophisticated tool that I manufacture.
Click here for more information.
Here is a demonstration of it at work: https://www.youtube.com/watch?v=jomBfuWZ2lE&t=37s
Cost: 125$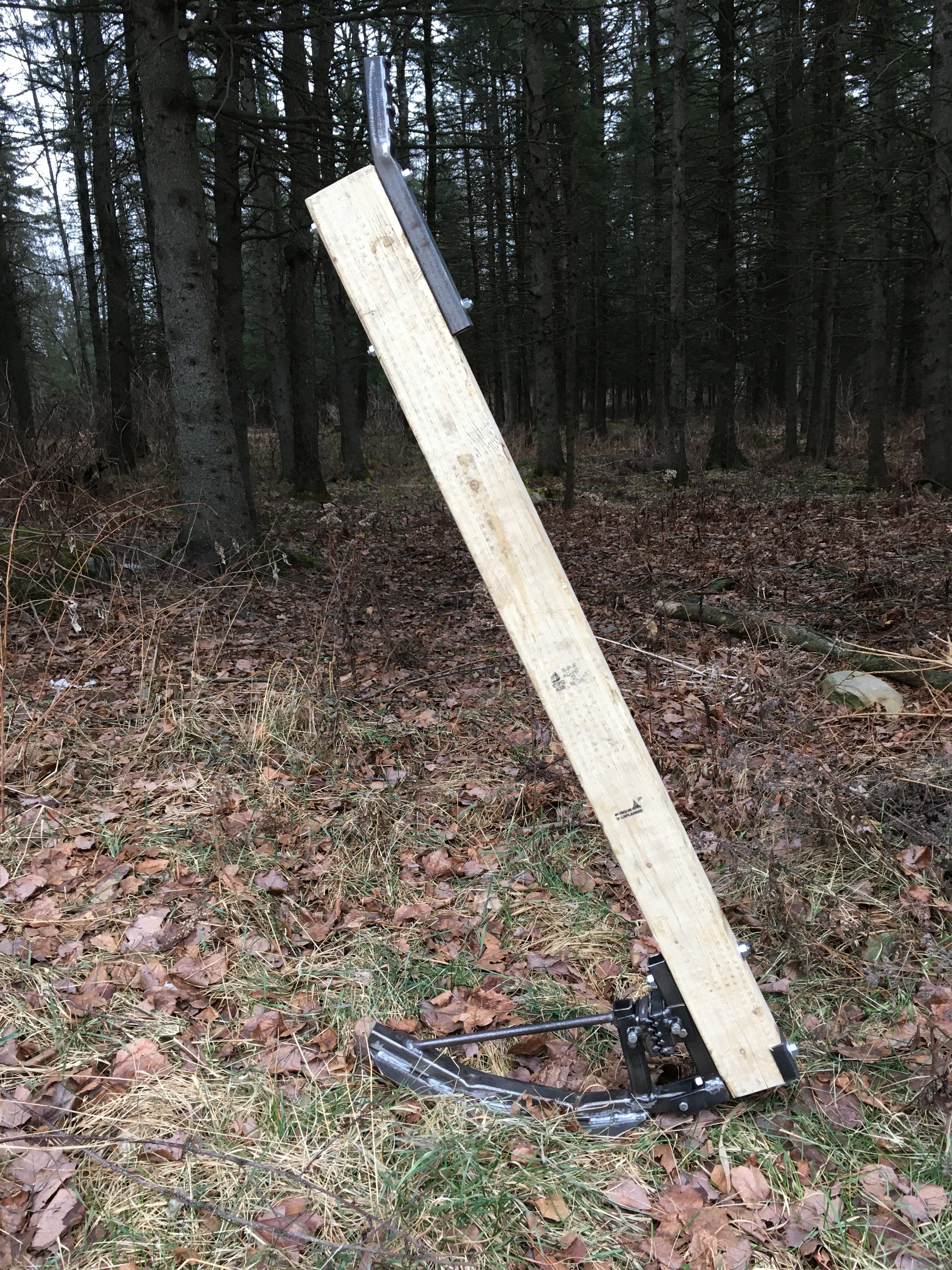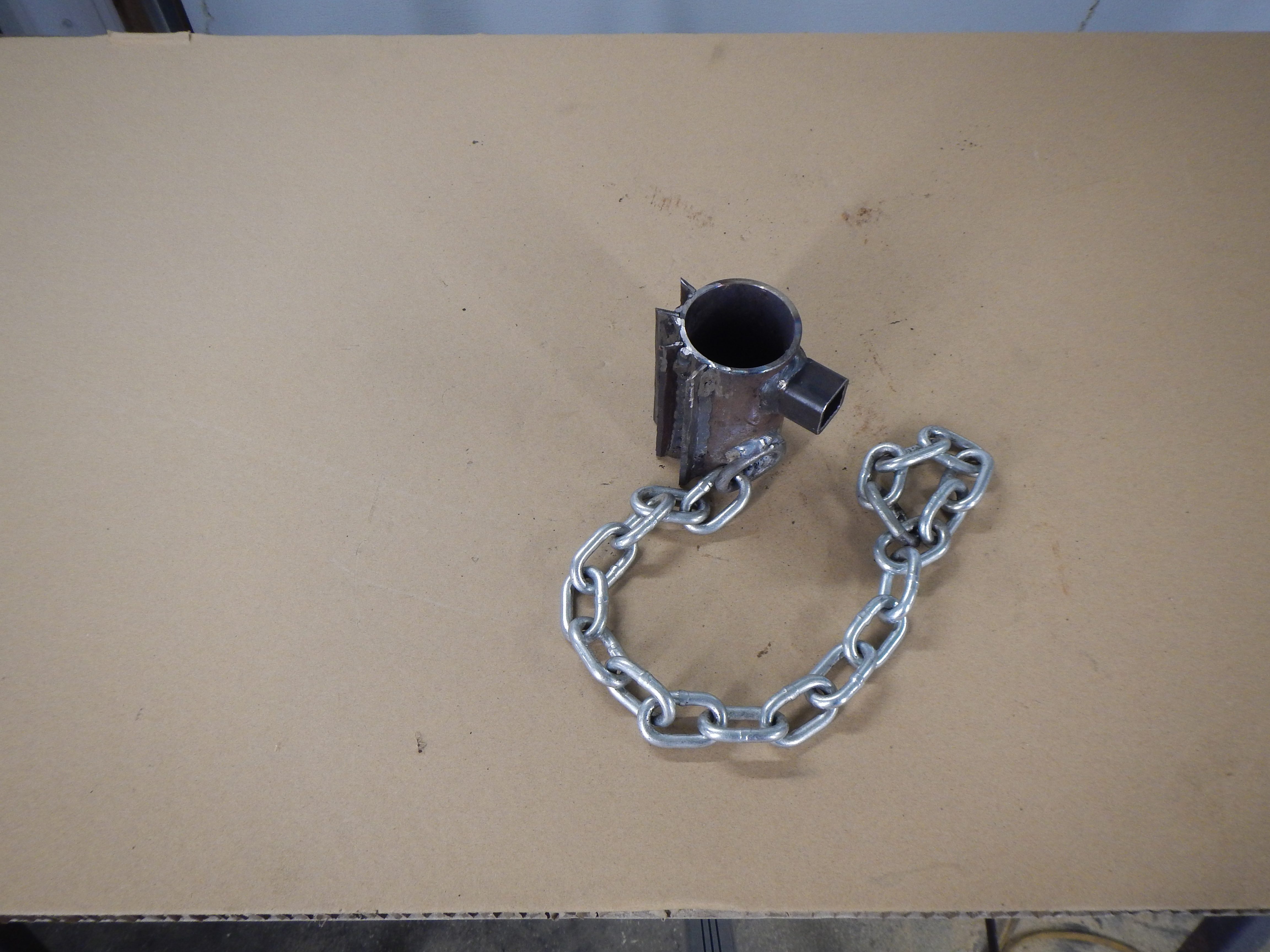 THE EZ-GRIPPER
The EZ-Gripper is meant for large sized buckthorn trees.
More often than not large sized buckthorn trees don't have branches at the bottom. If one tries to pull them out with a chain, it just slides on the bark. this tool makes it easier.
Cost: $30